There are so many opportunities to get plugged in at The Presbyterian Church of Fremont!
We invite you to connect with God and others through worship and community building opportunities.
The Men's K-Crew exists to help engage men in the life of our awesome church. We cook in the kitchen, enjoy Friday breakfast and Bible Study at Mel's Diner, support many church and community ministries, and much more! Come join the fun!
First Thursday of the month at 1:15 p.m.
In addition to fellowship and mission opportunities for women, Circle groups gather for Bible study and prayer.
Second Tuesday of every month at 6 p.m.
This group meets for dinner and a program in the Fellowship Hall each month. In January and February, this group meets for lunch instead.
Meets in the gathering place for a Bible study, snacks, and a college study period after.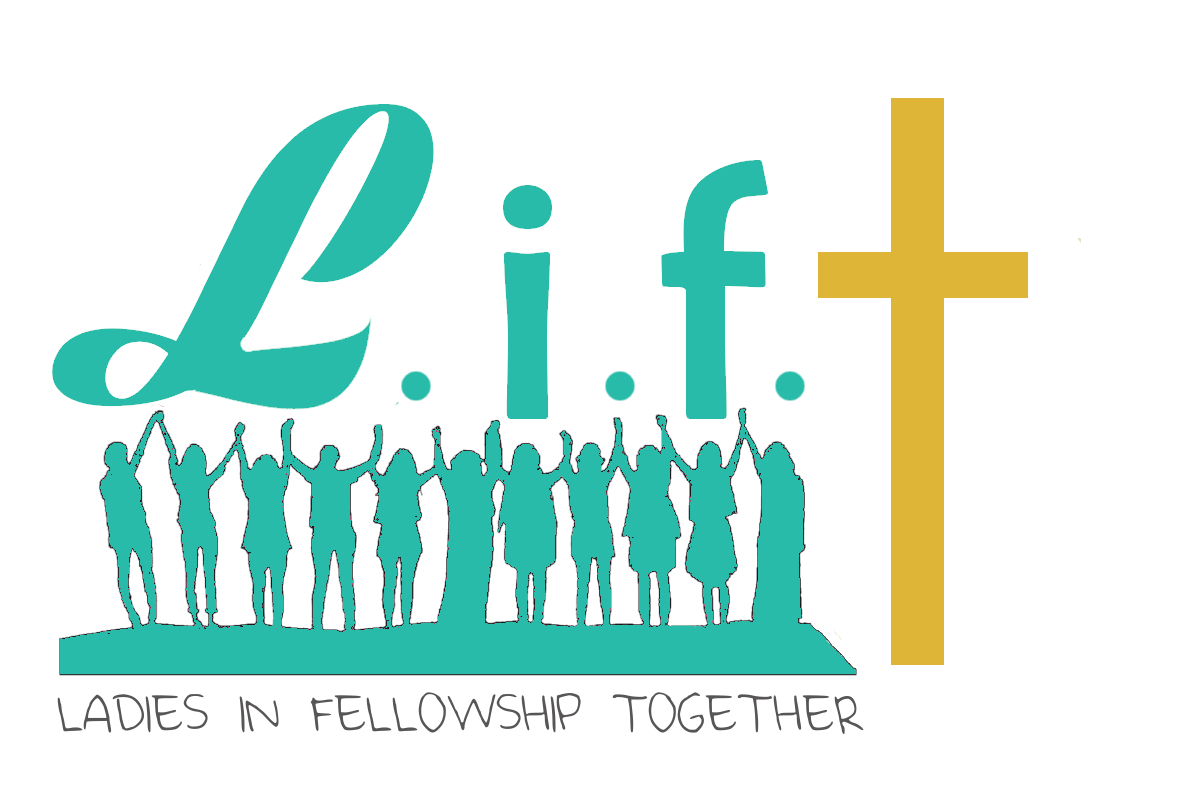 3rd Saturday Coffee 9:00 a.m.
Ladies fellowship and ministry team.